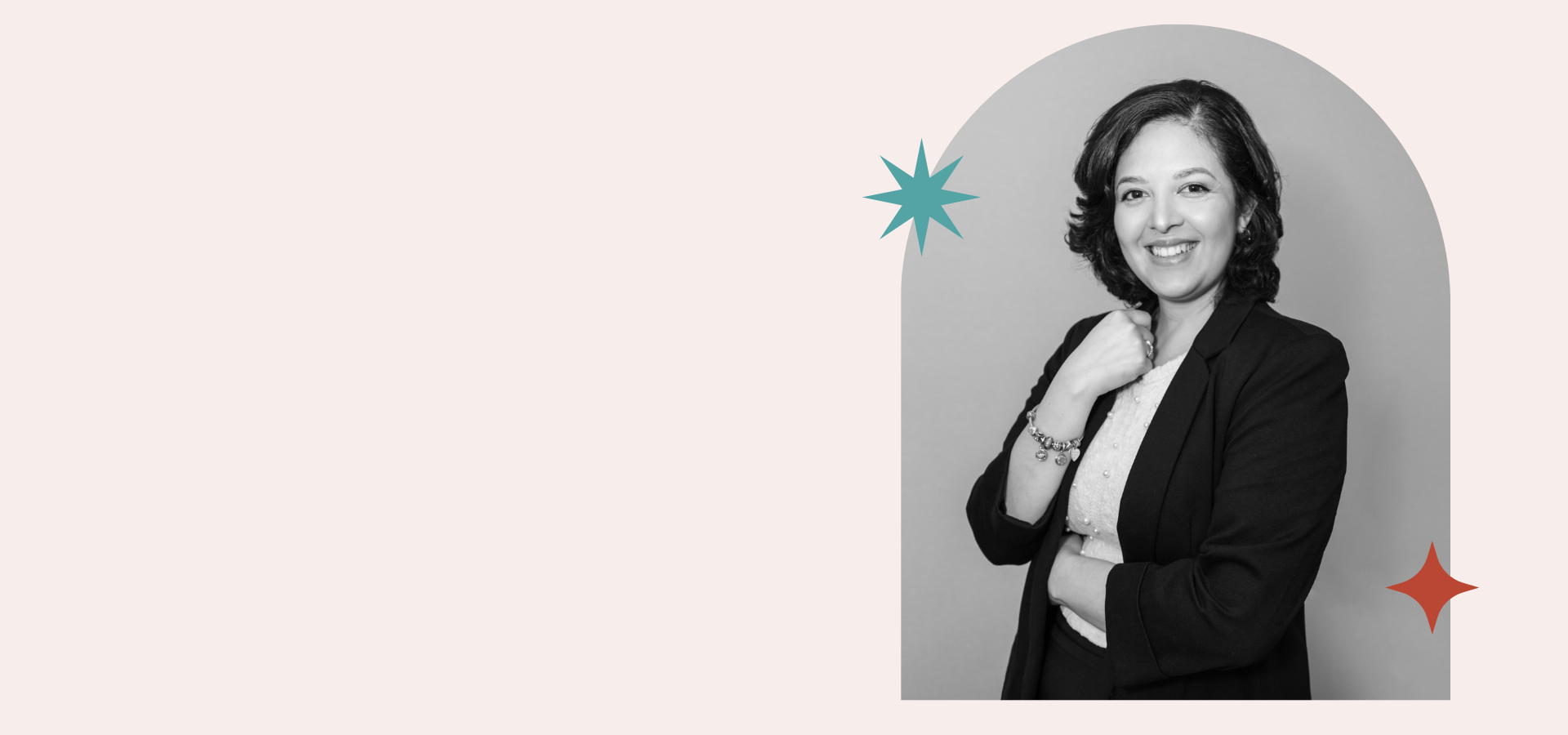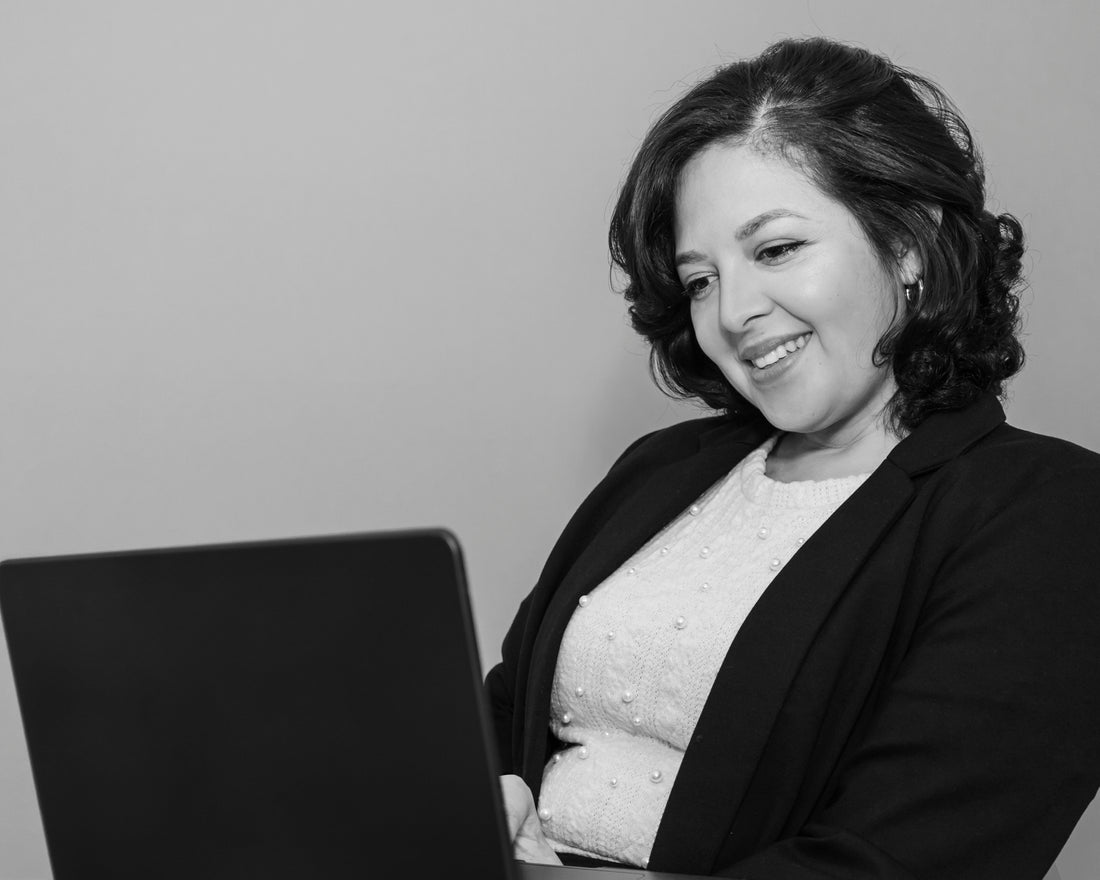 Sell More
with Google and
Facebook Ads
Here's how I can help you
3 steps to help you along the way of creating and growing your store
Are you ready to grow your business?
Download your checklist to learn how to get started with ads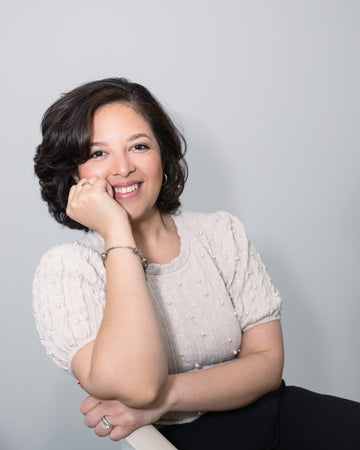 Hey
I am Ligia
5 Years ago I decided to take the leap and switch my career focus (I guess it's a millennial thing) and I haven't stopped since, helping entrepreneurs and small businesses like yourself to create and grow their clients list through automation and ads.
Slide to reveal the after
Your product page makes a huge impact in your convertion rate. Let's make sure it sells!
Before
After

I love my website!
My website looks and feel so professional! Thank you for making it happen Ligia!
Best decision ever!
I am so happy I found you! My website had zero online presence and now I have sales coming through everyday. I had no idea on how to start selling online and you guided me along the whole process. I can't believe it's been over 1 yr of working together
I highly recommend her services
"My experience with Ligia has been amazing. She does exactly what she promised and is very easy to communicate with. Communication is key in any business and she offers just that. I highly recommend her services."
Quick Reads for You
Learn more with my blog